There are so many great contests out there for books! I just wanted to highlight a few:

Angela at the Reading Angel is hosting 2 contests. One is the 500 Followers Giveaway and the other is the Lazy Hazy Days of Summer Giveaway. Check out her blog to enter both of those.
She is hosting Lazy Hazy Days of Summer with Lori at Pure Imagination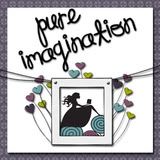 and with Candace at Candace's Book blog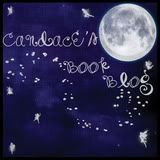 Check out all of their blogs!