It's Monday! What Are You Reading?
is hosted by Sheila at
Book Journey
. It's designed to let readers know what books you have just finished reading and what books are next on your TBR pile.
As part of my great catch-up attempt of 2015, I am going to really try to get these regular features up and going again in my blog. So here goes nothing!
Currently reading:
Dreams of Gods and Monsters
by Laini Taylor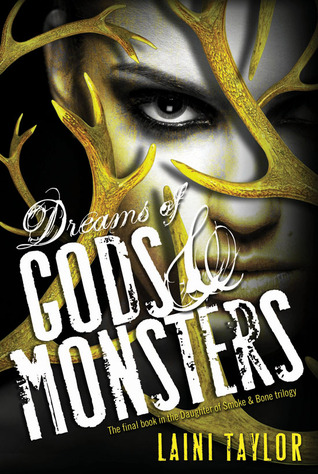 I love this series! It's so different! So far, I'm enjoying this one, but I really need a big chunk of uninterrupted time to sit down with it. It weighs in at a whopping 624 pages, which is great, but it also means I need a whole day to really get somewhere with it. If only I could get a snow day.......
Just finished:
In the Afterlight by Alexandra Bracken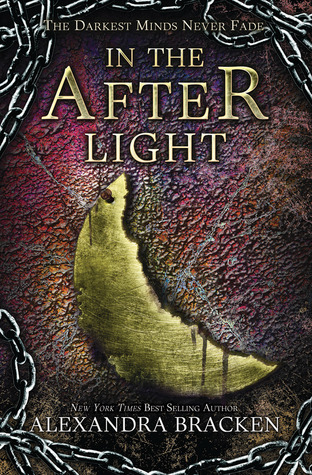 THIS IS ONE OF THE BEST SERIES EVER!!!!! I fangirl over this series so much and I try to send it out with every kid in my library. I loved this book and I will post my review soon!
Up next:
I love both of these series, so I can't believe I've waited this long to finish them. I'm looking forward to reading both of them!
What are you currently reading? Any thoughts on the books I have here?